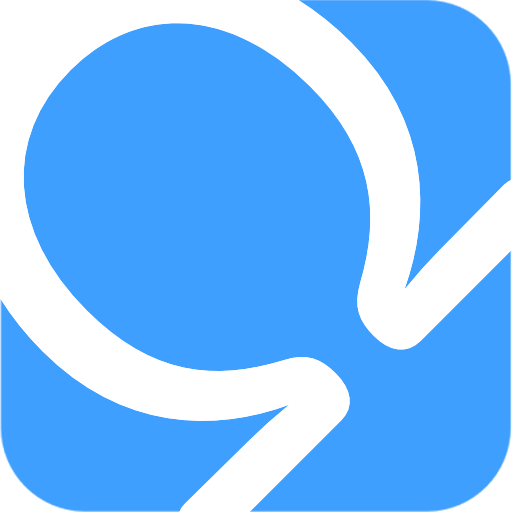 About this app
| | |
| --- | --- |
| Developer | Omegle.com LLC |
| Total Downloads | 1 Million+ |
| Website | www.omegle.com |
| Package Type | .apk |
| Package Name | com.omegle.app |
| Minimum Requirement | Android 5.0 and up |
| User Rating | |
Omegle is a free random video chat app developed by Omegle.com LLC. Download the latest version of Omegle APK for Android from Nebulous Apps. The website connects users at random in one-on-one online chats where they communicate anonymously under the identities "You" and "Stranger" or, in the case of the Spy feature, "Stranger 1" and "Stranger 2." Leif K. Brooks of Brattleboro, Vermont, developed the website, which went live on March 25, 2009. Omegle attracted about 150,000 page visits per day less than a month after launching, and in March 2010, the website added a video conference capability.
With Omegle, users can communicate secretly via text, video, or a built-in mic. Users can choose between supervised and unsupervised video chats. During supervised talks, a moderator removes explicit language to lower the chance of being exposed to vulgarity. In case users wish to enter an unsupervised chat, they can view any content posted by strangers.
Omegle is notably famous in the US, UK, India, and Mexico. As a result of numerous social media influencers using and posting about it, it is also very well-liked among college students. Omegle's website rose to fame due to video-sharing platforms such as YouTube, TikTok, and Instagram. Specific well-known influencers and TikTokers, with substantial fan bases utilized Omegle websites.
Note: This is an unofficial web-clip app developed by a third-party source.
Developer contact
Email: [email protected]
Privacy policy: Click here