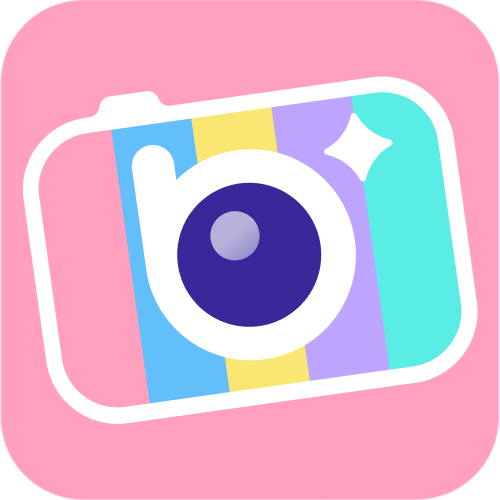 About this app
| | |
| --- | --- |
| Developer | Pixocial, Inc. |
| Total Downloads | 100 Million+ |
| Website | www.beautyplus.com |
| Package Type | .apk |
| Package Name | com.commsource.beautyplus |
| Minimum Requirement | Android 5.0 and up |
| User Rating | |
BeautyPlus is a free selfie camera and photo editor app developed by Pixocial, Inc. Download the latest version of BeautyPlus APK for Android from Nebulous Apps. It was first released in 2013 and utilized by amateurs, professional photographers, and cosmetics artists. Every month, some 50 million users of the app edit and apply filters to their selfies, images, and videos. The program, created by Pixocial Technology Singapore Pte Ltd., can be used to do everything with a few simple taps and clicks, from photoshopping away imperfections to airbrushing skin tone correction and brightening smiles.
The creators of BeautyPlus made extensive use of ViewModel, which facilitates more straightforward logic processing with activity and segment changes. To help guarantee that the UI fits the data state, they also used the LiveData component, a lifecycle-aware visual data-holder element.
BeautyPlus offers an intuitive UI that is quick to learn. The top of this program only has three essential tools; however, many more are hidden. You have the option to snap a photograph, alter it, or combine it with other applications like social media. You can use BeautyPlus – Magical Camera to edit the photographs' technical specifications and insert stickers and other components for more color and entertaining effects. The BeautyPlus app is free to download and accessible on iOS. You can get it from Google Play.
Developer contact
Email: [email protected]
Address: 80 Robinson Road #02-00, Singapore 068898
Privacy policy: Click here