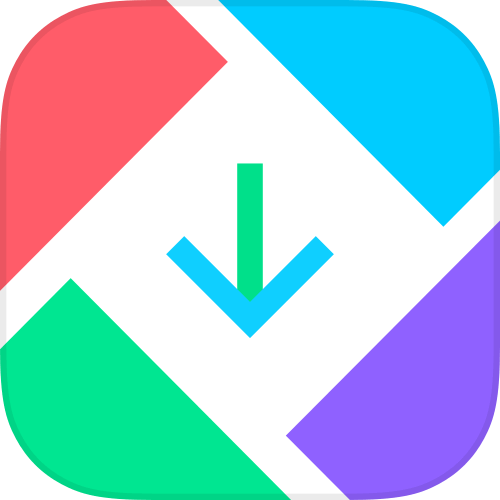 About this app
| | |
| --- | --- |
| Developer | Xiaomi |
| Total Downloads | 100 Million+ |
| Website | global.app.mi.com |
| Package Type | .apk |
| Package Name | com.xiaomi.mipicks |
| Minimum Requirement | Android 5.0 and up |
| User Rating | |
GetApps is the official Xiaomi App Store which is pre-installed on all Mi phones. Download the latest version of Xiaomi GetApps APK for Android from Nebulous Apps. GetApps has more than 220 million users worldwide as of April 2019, with active customers in China, India, Indonesia, Russia, and Spain. Additionally, the number of Daily Active Users has surpassed 12 million. GetApps is simultaneously working hard to get ready to expand into places like Europe, Southeast Asia, and the Commonwealth of Independent States.
You may download hundreds of Android apps and games from Xiaomi GetApps, the company's official app store. You can download all programs for free from GetApps. All the downloaded apps receive regular updates that may include bug fixes, security upgrades, or even new features. You need to install the Xiaomi mobile services app for the app to function properly on any device running an Android operating system. Samsung or Huawei handsets won't likely support the app well.
After logging into your user account, you may browse through Xiaomi GetApps many categories, including communication, pictures, video games, finances, and more. You'll find a large selection of apps sorted by popularity under each category. GetApps leverages a sizable, high-quality user base and a powerful algorithm for distribution to accelerate the growth of international developers.
Developer contact
Email: [email protected]
Address: Xiaomi Technology Netherlands B.V. Prinses Beatrixlaan 582, The Hague 2595BM Netherlands
Privacy policy: Click here