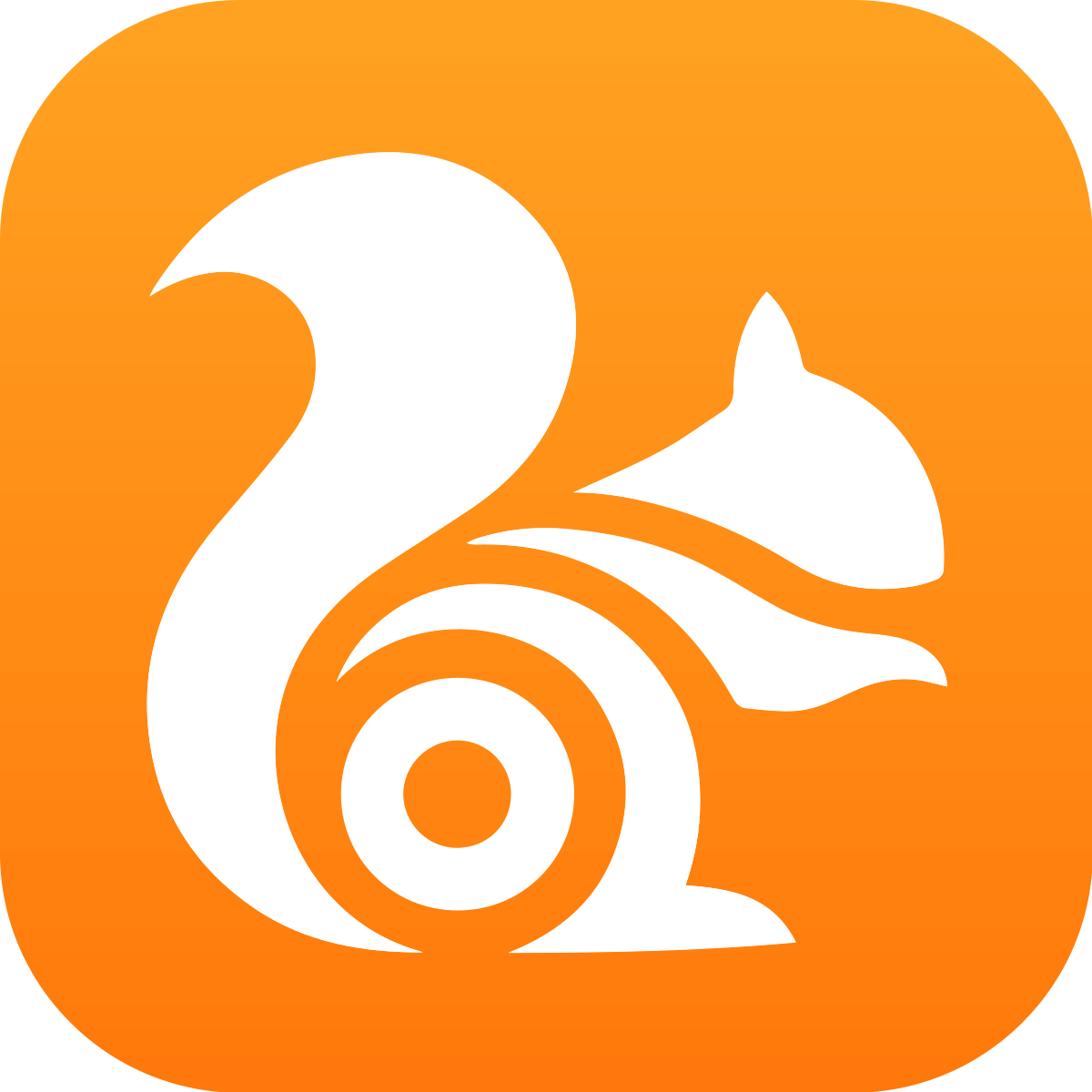 About this app
| | |
| --- | --- |
| Developer | UCWeb |
| Total Downloads | 1 Billion+ |
| Website | www.ucweb.com |
| Package Type | .apk |
| Package Name | com.UCMobile.intl |
| Minimum Requirement | Android 5.0 and up |
| User Rating | |
UC Browser is a free, fast, and secure cross-platform web browser app by UCWeb. Download the latest version of UC Browser APK for Android from Nebulous Apps.
According to statistics, this was one of the most widely used mobile browsers in Indonesia and India and was the second most widely used one in China. Initially developed as a Java-only application, it is now available on several operating systems, including Android, iOS, BlackBerry OS, Java ME, Symbian, Windows Mobile, and Microsoft Windows. You can get it from Google Play and Apple App Store.
It makes use of compression technology, which speeds up the loading of web material. Furthermore, the browser can adapt to the same network settings and download several file formats. It offers a wide range of features, including voice control, site translation, augmented reality, bookmarking, QR code scanning, and social media sharing.
In addition to the browser, UC Browser comes with a file manager. With the help of this add-on, you are able to copy, erase, transfer, rename, delete, exchange, and rename information stored on your PC or phone. As a result, UC Browser is able to preserve your stuff across all platforms, both for PCs as well as Android phones and tablets. A user's login details and search history can be accessed from this feature along with their bookmarks.
Developer contact
Email: [email protected]
Privacy policy: Click here