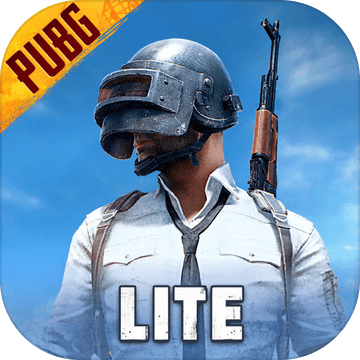 About this game
| | |
| --- | --- |
| Developer | Level Infinite |
| Total Downloads | 100 Million+ |
| Website | www.pubgmlite.com |
| Package Type | .apk |
| Package Name | com.tencent.iglite |
| Minimum Requirement | Android 5.0 and up |
| User Rating | |
PUBG Mobile Lite is the lighter, more user-friendly, and speedier version of the wildly famous PUBG Mobile game. It is playable on Android operating system. The game, which Tencent Games created, became wildly popular in many different regions worldwide.
To ensure a smooth operation on less expensive or low-end Android handsets, the developers of PUBG Mobile Lite lowered some tools. The visuals and colors mimic those of the game's earliest iterations. As a result, some of the landscapes, maps, characters, and textures appear mediocre. Additionally, the "Settings" section is now modified, which only supports a limited number of languages.
You can choose between the Arcade and Classic modes in the Android game's lighter edition. The latter only supports 60-player rounds, in contrast to the former's concurrent capacity for up to 70 players. You can only use one map with the Classic version. Furthermore, "Quick Chat" is not included in the battle royale game's lighter edition. The development team hasn't altered the gameplay mechanics and controls. As a result, you will see the same weapons, vehicles, and stuff as in the original game. However, the heavier version's physics-driven features are absent from PUBG Android Lite.
Only Android users can get PUBG Mobile Lite from the Google Play Store. Users must link their Google Play or Facebook accounts to play the game.
Developer contact
Email: [email protected]
Address: 10 ANSON ROAD #21-07 INTERNATIONAL PLAZA SINGAPORE (079903)
Privacy Policy: Click Here