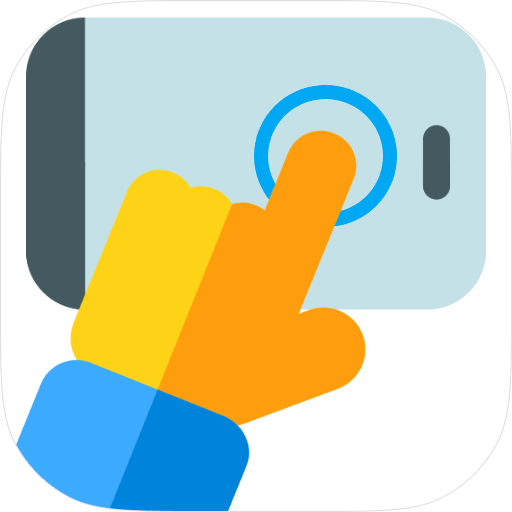 About this app
| | |
| --- | --- |
| Developer | True Developers Studio |
| Total Downloads | 50 Million+ |
| Website | truedevstudio.com |
| Package Type | .apk |
| Package Name | com.truedevelopersstudio.automatictap.autoclicker |
| Minimum Requirement | Android 5.0 and up |
| User Rating | |
Auto Clicker – Automatic Tap is an auto-clicking app for mobile devices by True Developers Studio that conducts pre-recorded tap patterns on the smartphone's screen. With great customization to suit every user type, it runs on games and other programs that demand continuous input. You can determine what actions the program should take after granting it access to your controls. Auto Clicker may interact with other applications through cross-app tapping.
Auto Clicker works with all your smartphone's applications, enabling you to automate text messages, calculator input, and even Tinder swipes. The tapping sequence can be started or stopped with the help of a hovering dashboard in the Auto Clicker program. Additionally, it features a timer that allows the taps to play for a predetermined time. You can get this app from Google Play.
The app's Smart Click feature allows you to adjust the frequency in hours, minutes, seconds, and milliseconds. As a result, you can routinely take advantage of the click sequence recordings. Additionally, the application contains instructions specific to each trigger. With a variety of ways to tap, flip, and select between single, double, and triple clicks, Auto-Clicker can be used for input effects and shading. Moreover, it saves every routine that you create so that you can enhance them in the future. Auto Clicker does not require root access.
Developer contact
Email: [email protected]
Address: So 1, Pham Van Bach, Ha Noi
Privacy policy: Click here